7 Ways to Turn Your Bathroom Into The Favorite Room
Over the years we have worked on some great bathroom projects! There are so many different trends out there today that are available to you to transform your space in a weekend.
We did some digging and picked out a few of our favorite ways to add a little flair to your bathroom!
Check out the list below and let us know which one you have completed or want to do to your own bathroom.
1. Decorative Tile or Stone
We suggest taking the time to find tile that is original and true to your style. You can always customize to ensure no one has the same pattern as you. Also, think about adding the pattern to small space (like part of the shower wall) in the bathroom first, and then expanding from there.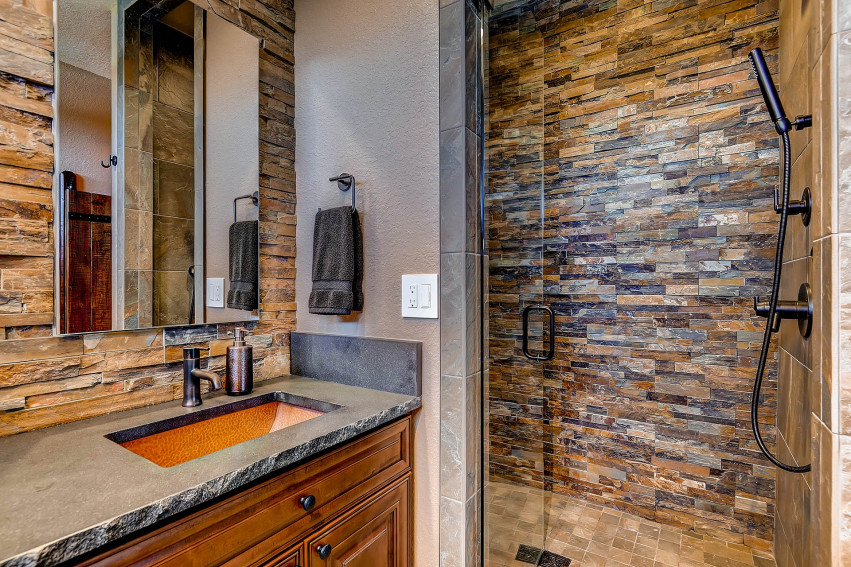 2. Swap Out The Mirror
Add mirrors that have an interesting or creative shape. It'll make a huge difference!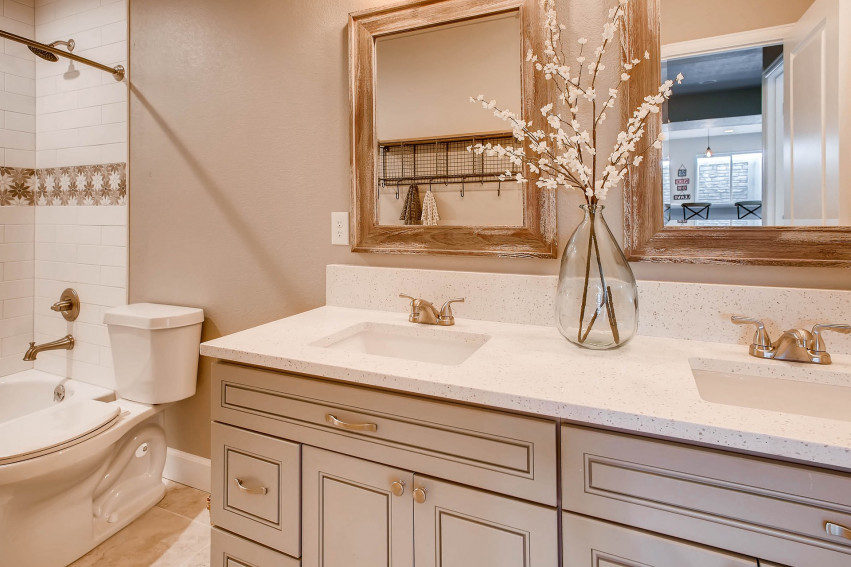 3. Light it Up
Be sure to choose impactful fixtures that make sense for the size of the room, but still feel creative.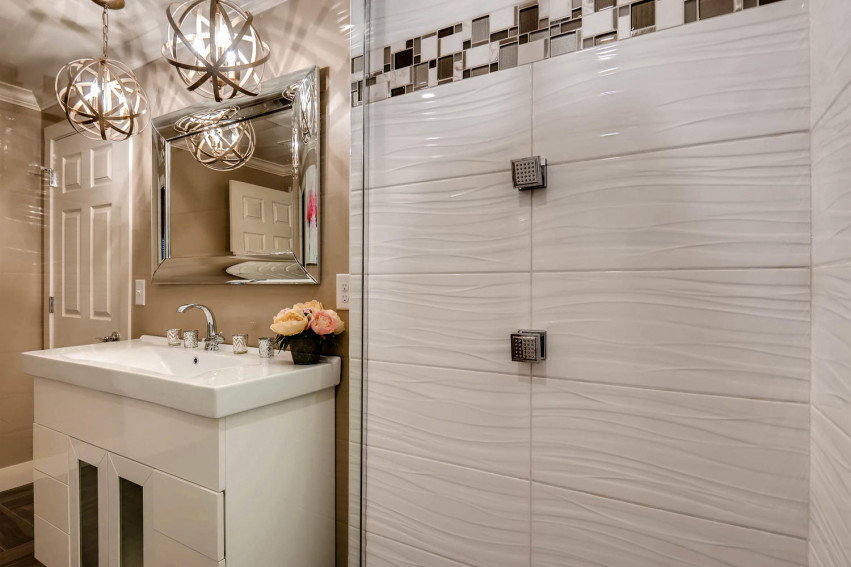 4. Change the Tub
Looking for a way to update your bathroom? Freestanding bathtubs are having a moment right now. It's a great way to make your room feel modern and chic.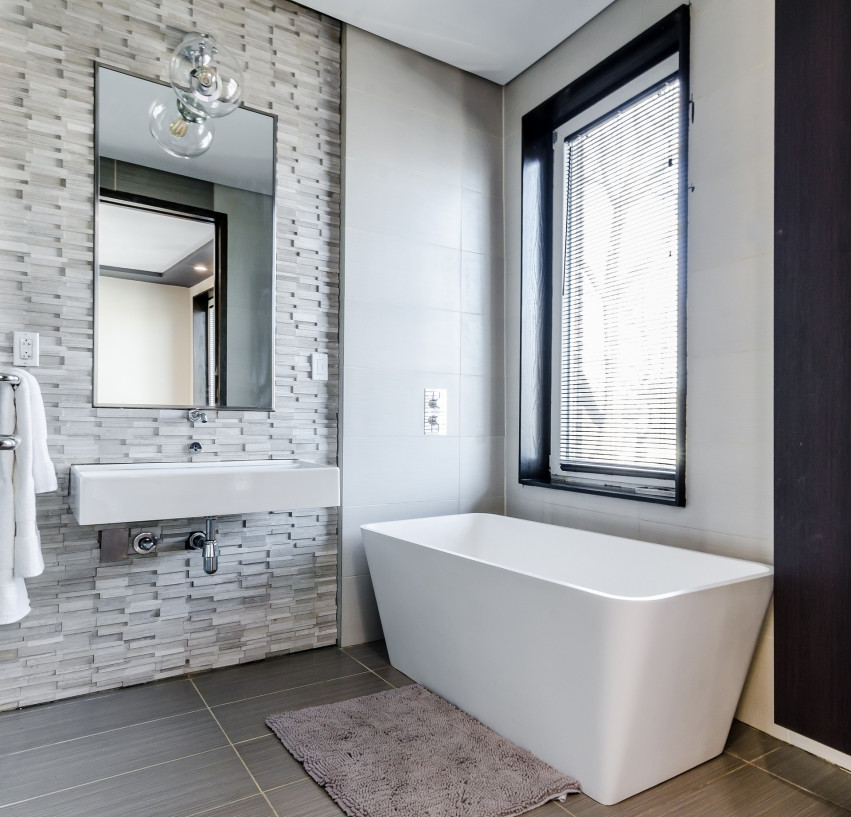 5. Ditch the Shower Curtain
Get rid of the old shower curtain and make a statement with custom steel shower doors. Original and timeless!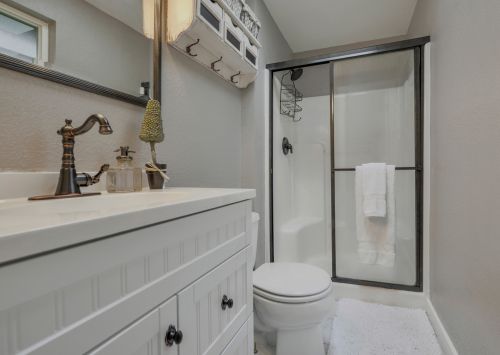 6. Upgrade the Accessories
Lift your space's style by sprinkling towel racks and counters with artisan accessories. Think hand towels and bath rugs that add a curated, global touch.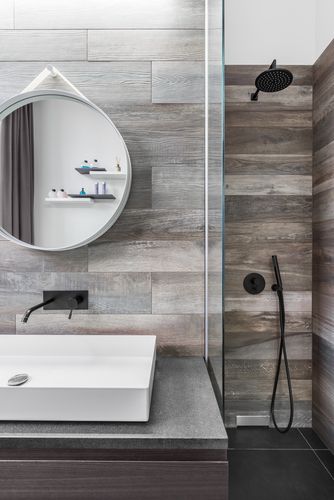 7. Exposed Plumbing
A big bathroom trend these days? Less cabinetry and more open standing fixtures. Some of our favorite finishes are brass, matte black, and polished nickel.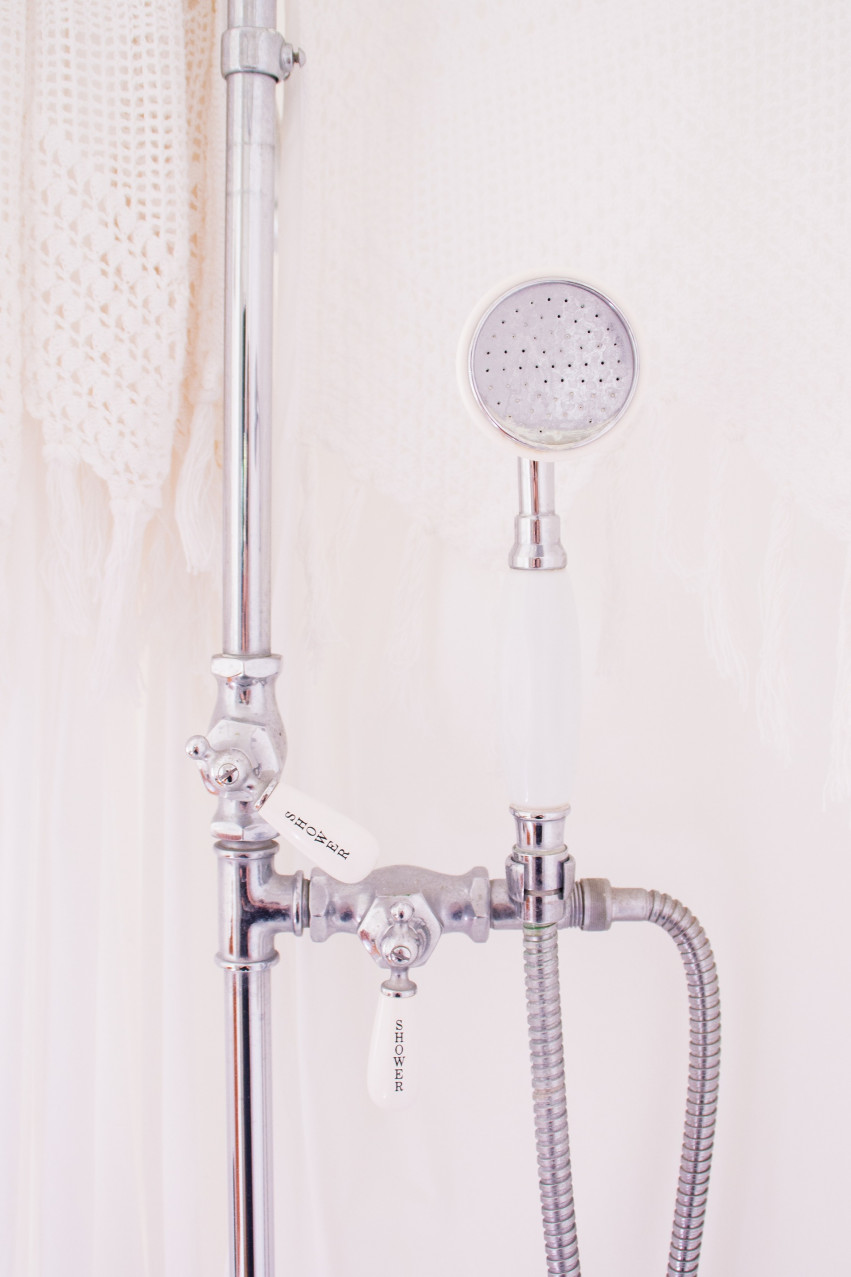 Construction
Learn more about our construction services

Real Estate
Learn more about our real estate services.