Football is here! Get your home watch party ready!
Football Is Here!
Summer is ending and kids are heading back to school which can only mean one thing: Football season is upon us! Many of us will spend every weekend for the next four months in front of a TV with friends and family cheering on our favorite teams. Considering how much time that will be devoted to Football, it's important to ensure our homes are prepared for the ultimate viewing enjoyment. Here are nine audibles you can make to assure the season goes smoothly without any fumbles or penalty flags.
Mount Your Flat Screen TV
You can't watch football without a television preferably a very large flat screen television which means there is no better time to invest in a new TV or, at the least, make sure your current TV is properly mounted. No longer do you have to worry about those days when your TV could only face one direction. Today there are mounts that allow you to place your TV on a retractable arm that can pull away from the wall and swivel to ensure everyone has a clear view no matter where they are sitting in the room. You might be able to take care of this task yourself, but if you want all the wires to be hidden and the components hooked up correctly, you might want to call on a pro to get the job done.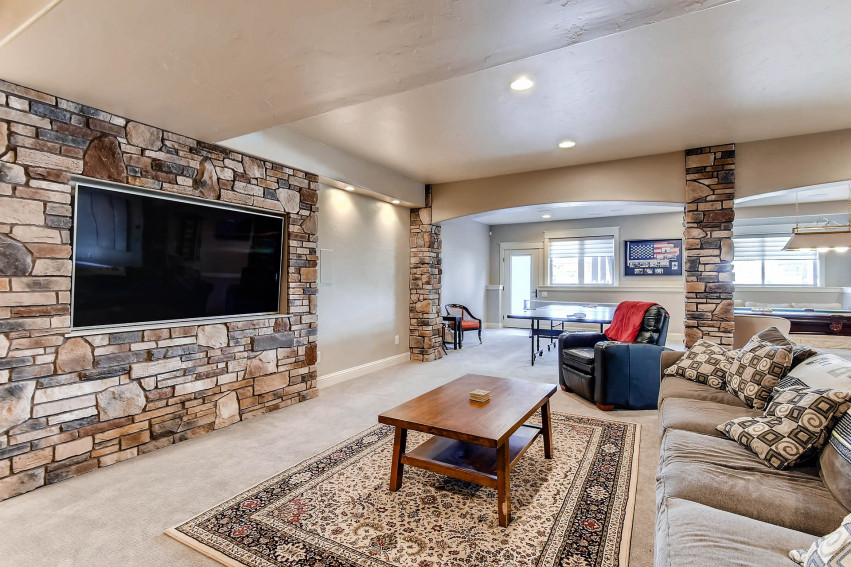 Order an NFL or College Football Package
Your new TV setup is irrelevant if you can't watch your favorite team. If you root for a team that doesn't play in the area chances are most of their games won't be on local stations. To ensure that you don't miss a down call your cable provider to see what football package options they offer.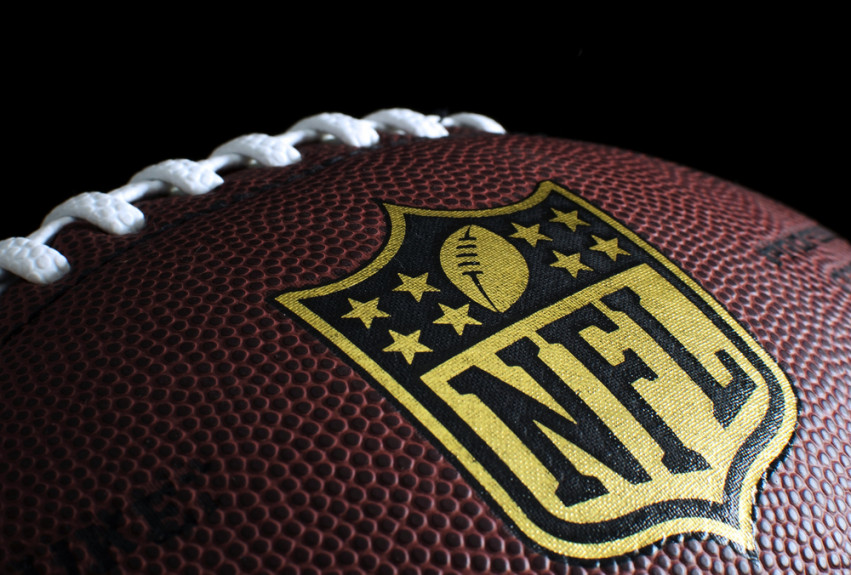 Consider Setting Up a Second TV Viewing Area
Imagine this, you're a fan of one team and she's a fan of another, but both games are playing at the same time. Sounds like a nightmare, right? You can debate who's game is more important, spend the entire three hours madly flipping back and forth between channels, or (the best play) set up another TV so you both can enjoy your games. The kitchen is always a great spot for a second TV so people won't miss a single play while grabbing a snack.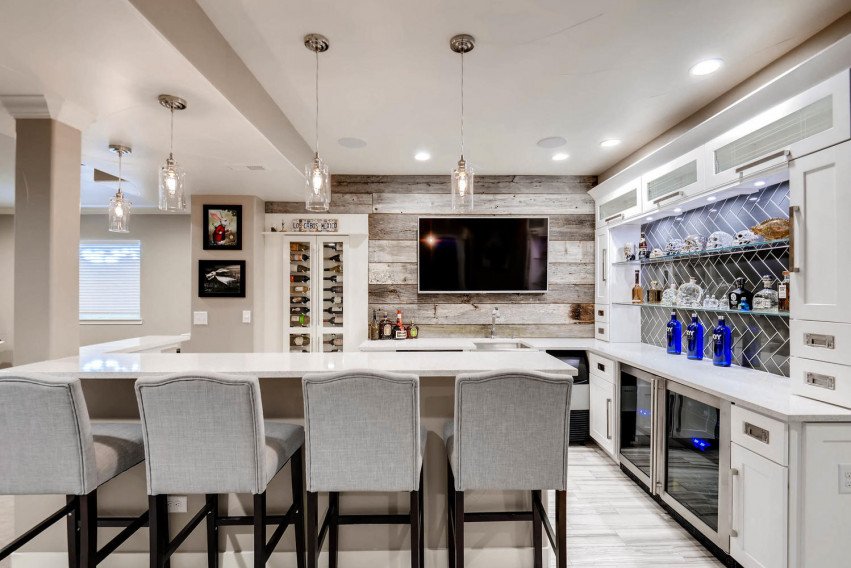 Upgrade or Rearrange Your Furniture
So you've got the TV setup and the snack ready, now the next and most important step in watching a football game is making sure you have comfortable seating. After all, you will be sitting for a long time. While we aren't suggesting a total makeover of your living room or den just for your football watching pleasure, if you've been thinking of making some changes to those rooms, there's no better time.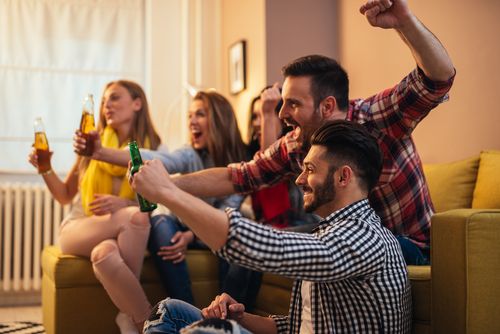 Buy Floor Pillows
Remodeling the living room to increase your football viewing experience a little much? We get it. If you still want to create plenty of comfy space for your guest to sit. Oversized pillows and blankets that people can use on the floor and around the couches can be a great addition. Everyone will feel right at home as they cheer on their favorite team.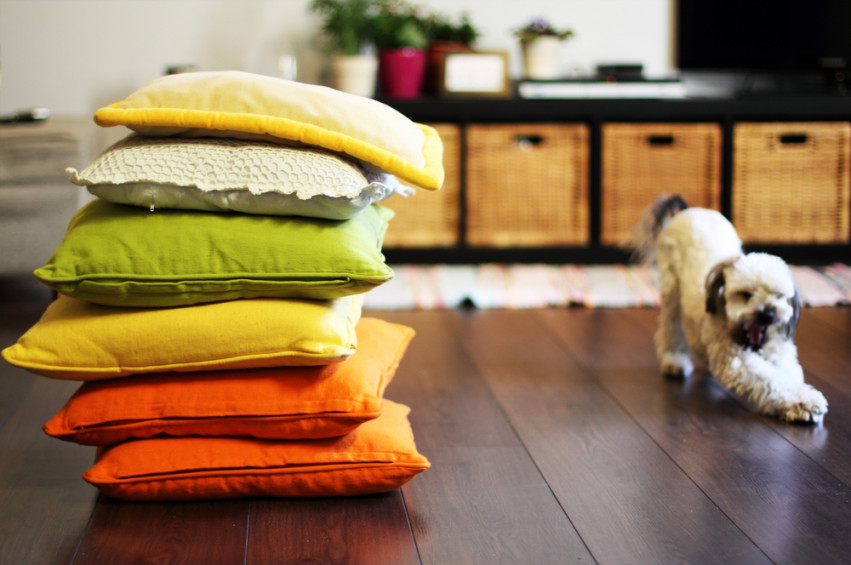 Have Plenty of Drinks and Snacks
Everyone knows snacks are a major component of a great day of watching football with family and friends. Head up to the store and stock up on soda and snacks, like chips, pretzels, and nuts. You will still have to shop for meat and veggies the day before the game, but at least you will have a few items already crossed off the list.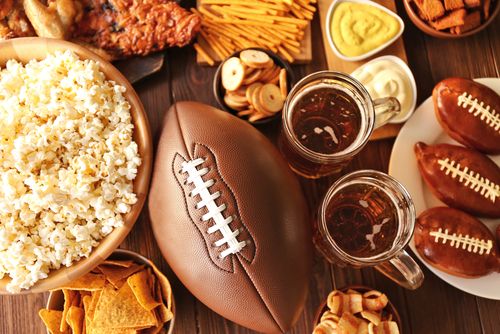 Stock Up on Cleaning Supplies
We all know how exciting football can get a little messy. It's hard to control your excitement and your drink sometimes when your team scores a big touchdown. Be sure to stock up on paper towels, garbage bags, toilet paper, and everything else you'll need to get your house in shape before, during and after the game.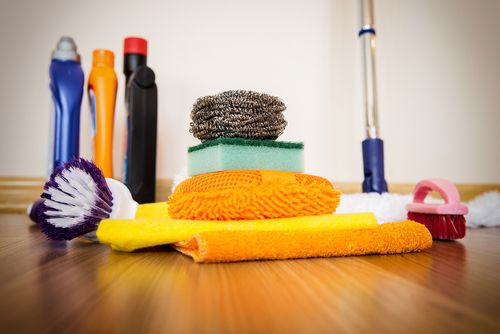 Get the Grill Ready
Nothing goes better with football than grilling out. You've probably been giving your grill a good load fo work this summer but considering that you will be using it for a few more months, it may be the best time to give it a proper cleaning. Stocking up on propane, charcoal, and any other tools you need will be a big help too.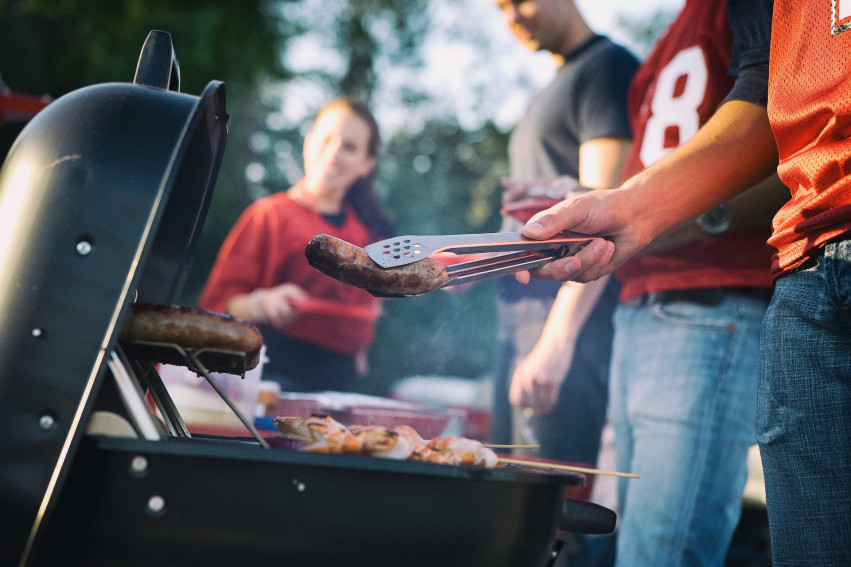 Write Your Wi-Fi Password Somewhere Everyone Can See It
Besides the game, the Wi-Fi password may be the most important thing to your guest. Nowadays everyone needs to check their fantasy leagues scores, see other scores, and make sure that they don't miss an injury update. You can expect phones to be out and people to be asking for your password. Write the password somewhere people can see it, like a chalkboard near the entryway can prevent you from having to repeat your password all day and let you enjoy the game.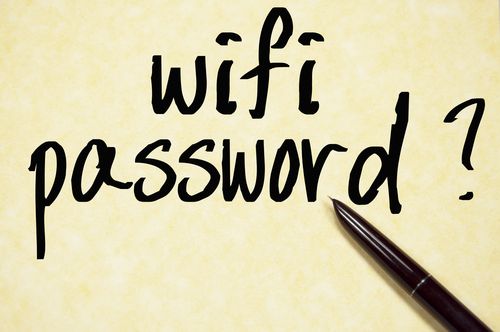 Construction
Learn more about our construction services

Real Estate
Learn more about our real estate services.