Pinterest or A Design Magazine Have Your Basement Ideas Flowing?
When owning a house there is always a focus placed on the upper levels of the home. Now we're turning the tables and talking about the lower floor, the basement! There's a lot of considerations you need to take when considering fixing up the basement.
Your house is your sanctuary. It's where you raise your family. There is so much focus on the ground level of the home, the kitchen, the home office, or the living room that one area that gets's overlooked is basements. The lower level get's left out from the renovation plans, but WHY! This is a great space that should be used to it's fullest potential.
The possibilities are endless when it comes to considering fixing up the basement and it's easy to get lost on Pinterest or in a design magazine when looking for inspiration. It's in your best interest to take a step back and really think about what finishing this basement would do for you.
Here are some potential reasons you should consider finishing your basement.
1. A Second Income
Finish the basement and rent it out! Airbnb and other rental sources are extremely popular and there are always people visiting the area!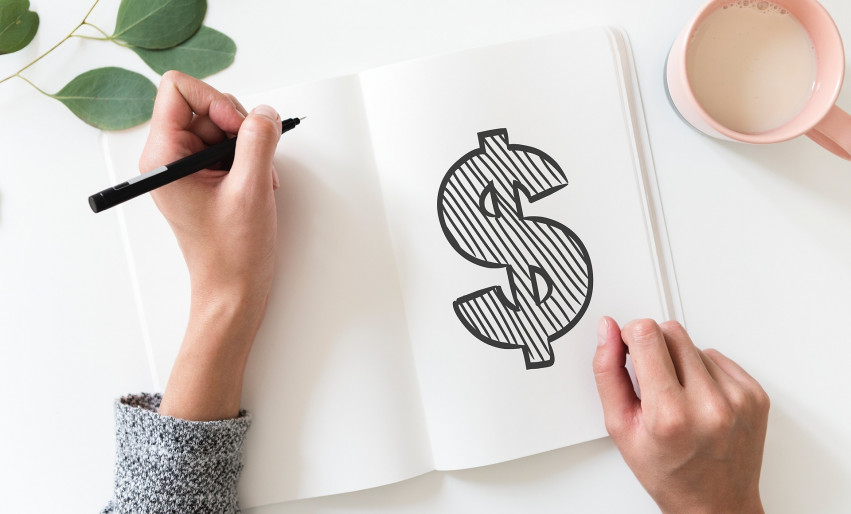 2. An Extra Room
Whether it is for kids when they come home from college, a live-in nanny or extra space to host guests, it can definitely be an advantage to have an extra place for people to stay.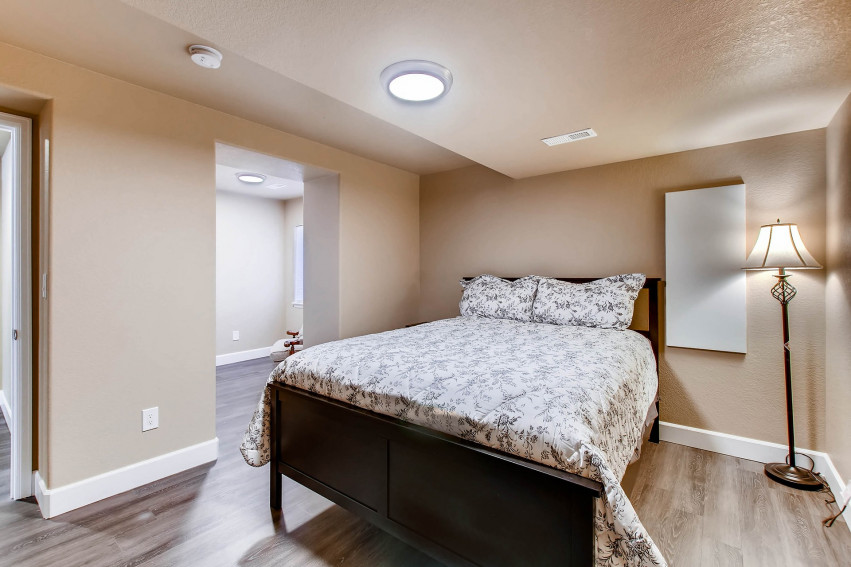 3. A Second Entrance
Having more entrances will make the basement more private. You won't have to go through the main living area to access it.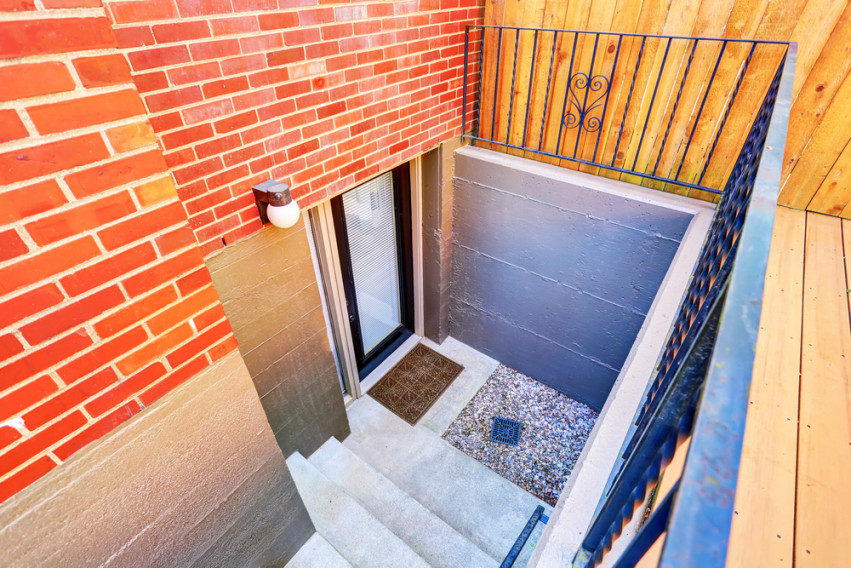 4. More Recreational Space
Kids play time or movie time might disrupt the main living space. Placing this all downstairs will keep your main rooms less hectic.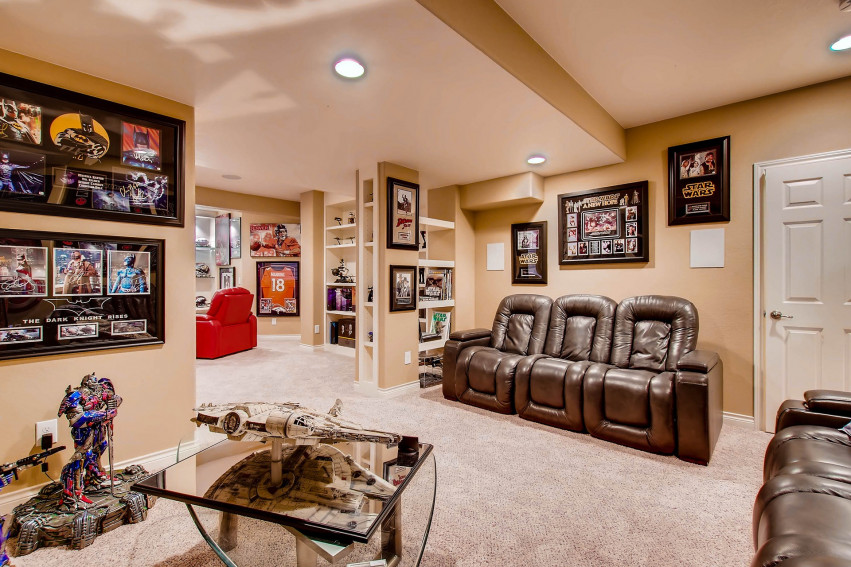 5. Take the Fun Route. More Wine/Bar Space
Love having guest over for an evening of entertaining or to watch the big game? Sometimes big groups need a place to unwind that is out of the way! What's better than showing off your amazing wine space or new bar in your basement? our answer? Nothing.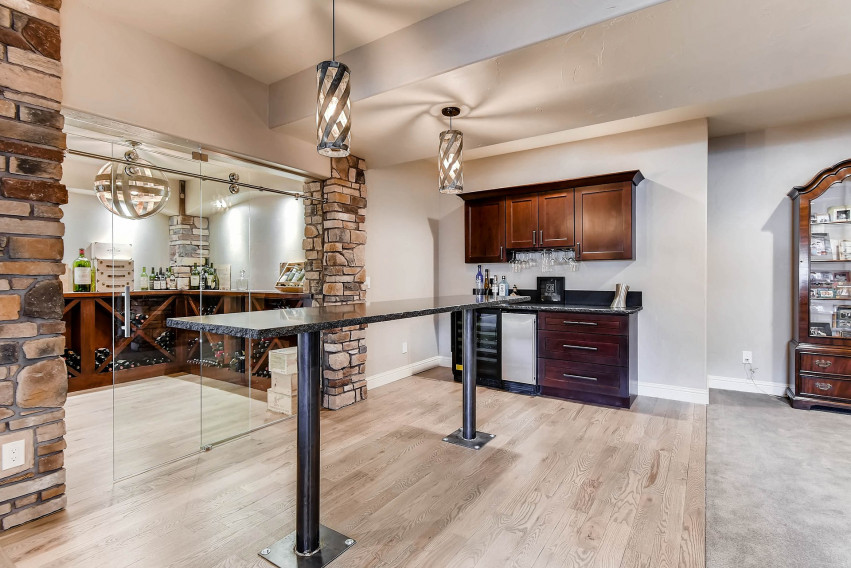 6. At Home Office
This route for your basement renovation is a great idea! Imagine having your home office secluded and away from any noise. This could be your new productive space!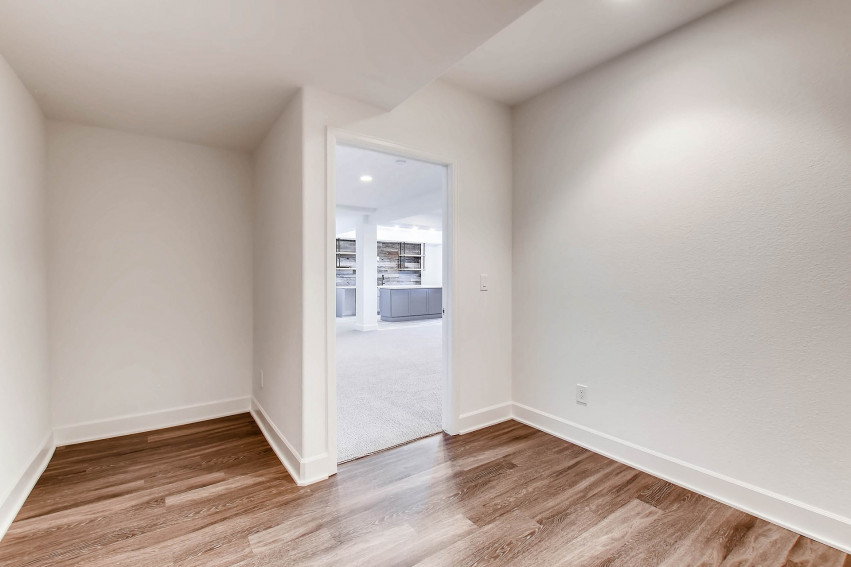 Construction
Learn more about our construction services

Real Estate
Learn more about our real estate services.